13 McMullen Avenue, Bass Harbor-Tremont
Status:

Sold

MLS: #1270962
$385,000.00
Information
Rooms: 12
Bedrooms: 8
Bathrooms: 3
SqFt: 3330
Acres: 1.053
Description
Large stately 1850's home is currently separated into 3 rental apartments, but with the original stairways, hallways, and doorways still in place, it is an easy conversion back to a large single family home or a combination of home and apartment(s). There is also an attached two story barn (with seasonal bathroom) for shop, artist retreat, storage… Add to that a storage building, plenty of parking, a sweeping lawn to the Shore Road that offers protected views of the harbor, and you can see what this property really has to offer.
Location
13 McMullen Avenue
Bass Harbor-Tremont, Maine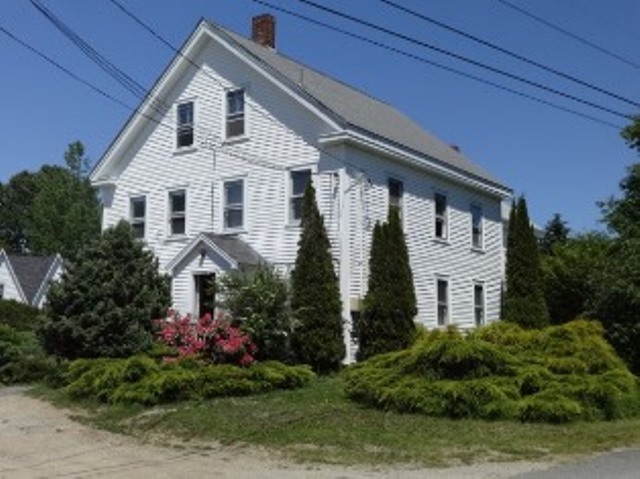 Let us help you find what your looking for!