Rates & availability subject to change for properties still showing past years' rates.
All posted Vacation Rental Prices are the Discounted Cash Price
No Additional Booking Fees!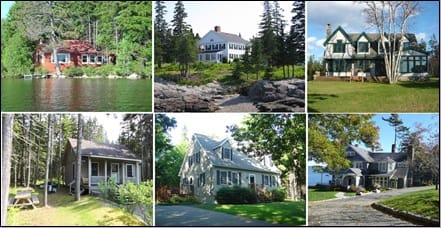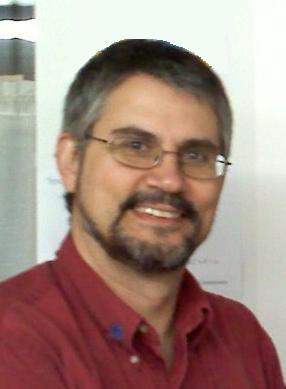 Joseph Wright
Broker/Rental Agent

Sheri Wright
Rental Agent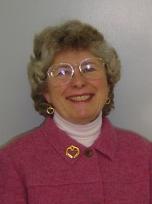 Martha Dodge Retired After 22 Years!
Over 375 Vacation Homes on-line with Photos, Rates & Availability.
Ocean front, Lake front, Wooded, & In-Town Homes. Rustic Cabins to Luxury Estates.
Bar Harbor, Mount Desert, Southwest Harbor, Tremont, Trenton, Lamoine
and other picturesque towns & villages.
Many located with easy access to the free Island Explorer Bus
Minimum 1 week rentals. Almost all running Saturday to Saturday.
We make every effort to keep the site accurate, however errors may exist
in furnishings, rates, & availability. If something is critical to your stay please
be sure to let us know so we can confirm it with the owners and add it to your lease.