2 Brendum Woods Road, Mount Desert
Status:

Sold

MLS: #814322
$140,000.00
Information
Description
Build your dream home 1.2 miles from Ponds End. Enjoy kayaking, swimming, hiking in the summer and skating in the winter on Long Pond. At the end of the day travel back to the comfort of your own home located on this beautiful wooded 3.99 acre lot in Brendun Woods.
Location
2 Brendum Woods Road
Mount Desert, Maine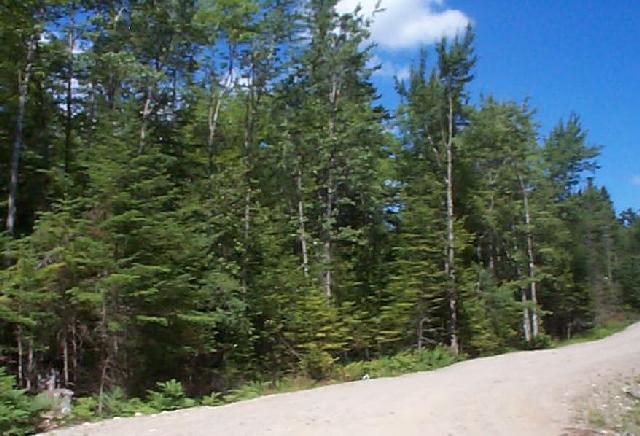 Let us help you find what your looking for!