278 Mariaville Road, Ellsworth
Status:

Active

MLS: #1551917
$100,000.00
Information
Description
Almost 17 acres for single or multi family use. Lots of room for pets and gardens.
Seller will remove existing home and mobile home prior to sale.
Neither structure, existing dug well or septic are suitable for usage. Property has been taken out of tree growth.
Great opportunity, and a short distance to water access or intown Ellsworth.
Location
278 Mariaville Road
Ellsworth, Maine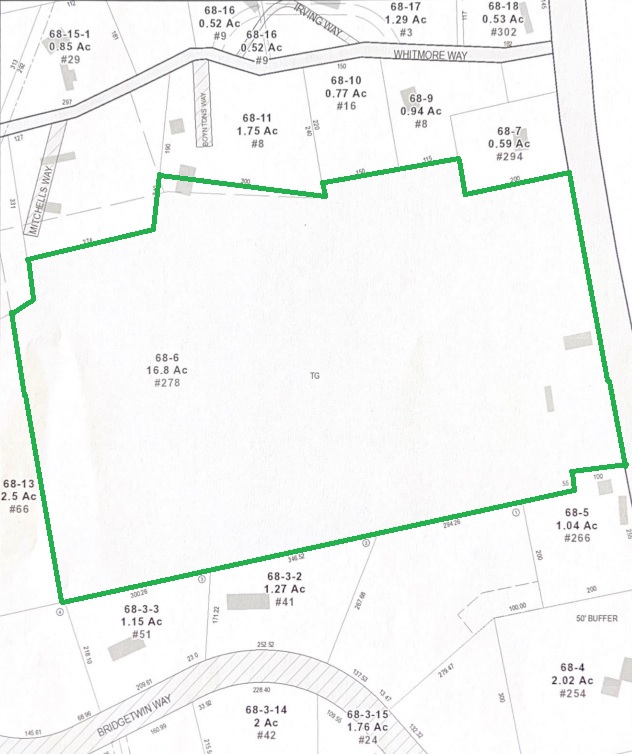 Let us help you find what your looking for!