28-C Daddy Johnny Road, Tremont
Information
Description
Recently surveyed and soil tested this 1.82-acre property offers a nice spot for a year-round or vacation home. Located near Hodgdon Pond, Seal Cove Pond, and a short drive to the public landing on the Cape Road giving you easy access to fresh and salt water activities.
Location
28-C Daddy Johnny Road
Tremont, Maine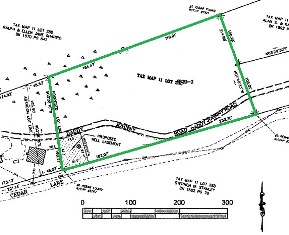 Let us help you find what your looking for!