409 Winkumpaugh Road, Ellsworth
Status:

Sold

MLS: #866097
$56,000.00
Information
Description
1.64 acres ready for you new home….new drive and 3 bedroom septic already in place and some clearing for the house site. No delays on site work giving you the chance to start ordering or building your home right away. Sunny lot with a variety of trees.
Location
409 Winkumpaugh Road
Ellsworth, Maine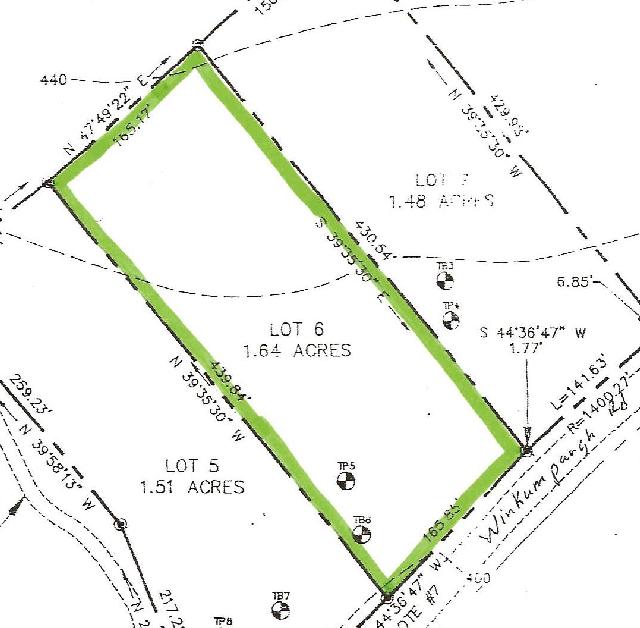 Let us help you find what your looking for!