71 Marshal Brook Road, Southwest Harbor
Status:

Sold

MLS: #1402717
$100,000.00
Information
Rooms: 7
Bedrooms: 3
Bathrooms: 2
SqFt: 1700
Acres: 3
Description
This 3 acre parcel abutting Acadia National Park offers lots of options. Located in a mixed use (residential/commercial) neighborhood the mobile home offers you a move in opportunity or use while building…great place for a workshop and trap gear…whatever your needs are.
Location
71 Marshal Brook Road
Southwest Harbor, Maine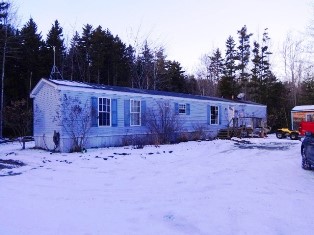 Let us help you find what your looking for!