72 Stone Haven Drive, Bar Harbor
Status:

Sold

MLS: #840800
$205,000.00
Information
Rooms: 3
Bedrooms: 2
Bathrooms: 1
SqFt: 480
Acres: 0.28
Description
Great elevation, fabulous mountain views of Cadillac, Youngs, and McFarland. Recently remodeled and updated to include new bamboo floors. Large stone fireplace, two bedrooms plus a loft sleeping area, mountain view deck, ledge outcroppings with blueberries galore. 0.28 acres owned but 20+ shared acres in this community, with trails to Aunt Betty's Pond.
Location
72 Stone Haven Drive
Bar Harbor, Maine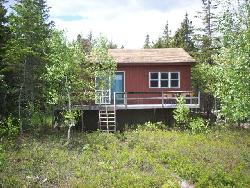 Let us help you find what your looking for!