79 Burnt Hill Road, Tremont
Status:

Sold

MLS: #1370653
$189,000.00
Information
Rooms: 5
Bedrooms: 3
Bathrooms: 3
SqFt: 1344
Acres: 2.18
Description
With an over two acre parcel this home with good bones needs your energy to complete. This 3 bedroom, 3 bath home was started and then not completed due to long term health issues by a local custom builder. South facing for lots of sun: cathedral ceilings in the kitchen and living room, circular stairway, covered porch area. The lot offers opportunity for additional home.
It does need redoing and finishing and is surely worth a look.
Location
79 Burnt Hill Road
Tremont, Maine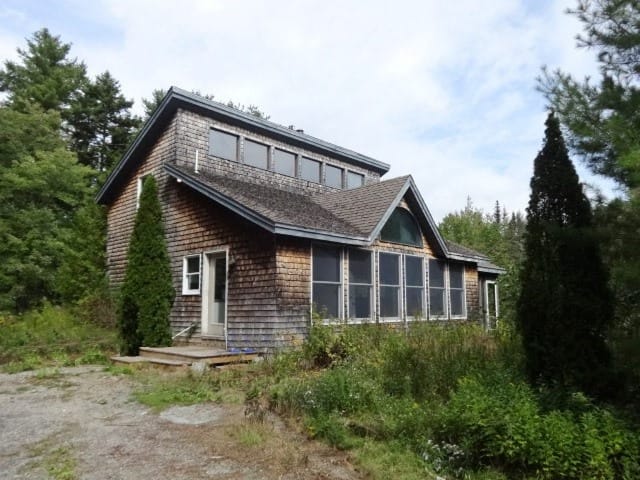 Let us help you find what your looking for!