80 Stone Haven Drive, Bar Harbor
Status:

Sold

MLS: #1091670
$100,000.00
Description
Great elevation with some views toward the northeast of Blue Hill and the horizon & east to Cadillac Mt. Ledge outcroppings, blueberries, pines, a nice mix of open area bounded by woods. Stone Haven directly abuts Acadia Nat'l Park.
Location
80 Stone Haven Drive
Bar Harbor, Maine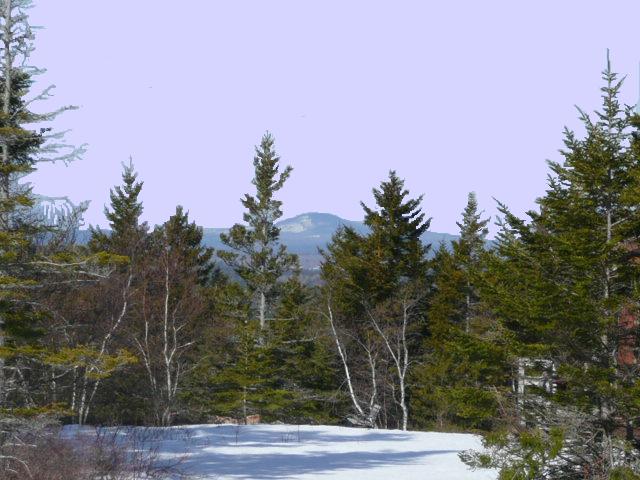 Let us help you find what your looking for!