9 Fogg Road, Town Hill – Bar Harbor
Status:

Sold

MLS: #1083328
$134,500.00
Information
Rooms: 4
Bedrooms: 2
Bathrooms: 1
SqFt: 775
Acres: 0.09
Description
Cute little two bedroom home, conveniently located within fifteen minutes from all Island towns and Ellsworth. Walk to the Country Store for a coffee or ice cream, to the local restaurants for a fine meal, a work out at Curves, and the kids can even walk right over to the playground. Open living room – kitchen, small second bedroom, full bath, and a cathedral master bedroom. Nice little yard with a shed for the bikes. Become a part of this delightful neighborhood.
Location
9 Fogg Road
Town Hill, Bar Harbor, Maine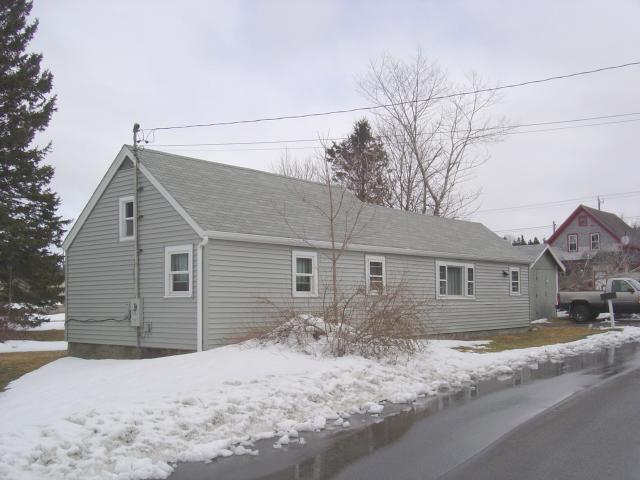 Let us help you find what your looking for!