Harris Road, Cranberry Isles
Status:

Sold

MLS: #1201572
$375,000.00
Information
Acres: 0.2
Shorefront: 100
Description
The Spurling Cove Boathouse was recently restored with a new slab, roof, siding, and new deep water pier along the 100' of shore frontage. It is equipped to run a marine or boat storage business or as a personal boat house. Spectacular views of Mount Desert Island.
Location
Harris Road
Cranberry Isles, Maine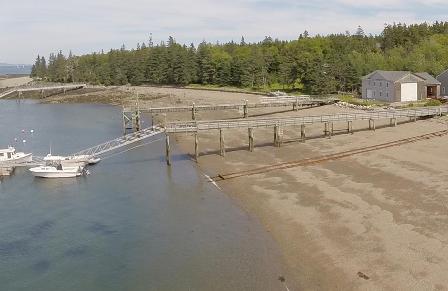 Let us help you find what your looking for!