Lot 33-2 Traditional Way, Tremont
Status:

Sold

MLS: #961720
$79,900.00
Description
Soils tested, road, power & well, possible mountain views. Land abuts Mackenzie Lane, Richtown Road and runs along the left side of Traditional Way. At the end is a shared drive on the left. Portion of this 5.26 acre property is wet which attracts lots of birds & wildlife. Broker owned.
Location
Lot 33-2 Traditional Way
Tremont, Maine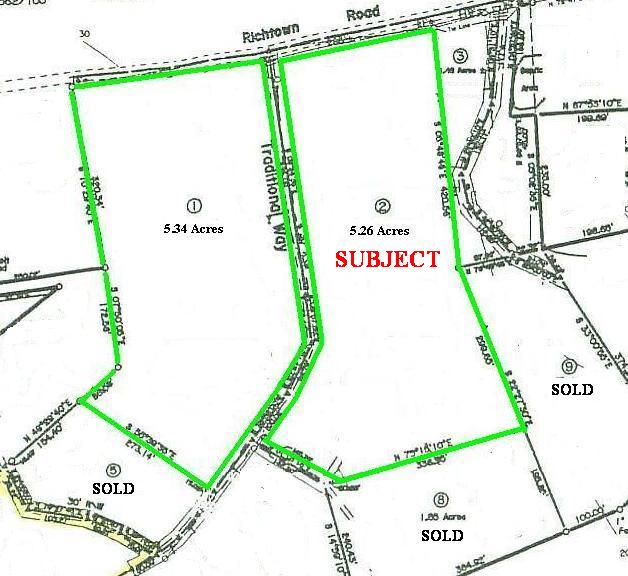 Let us help you find what your looking for!